As we all know, the stork brings the babies and so also this one. I had the honor to make their journey a little more colorful. Here's the final picture: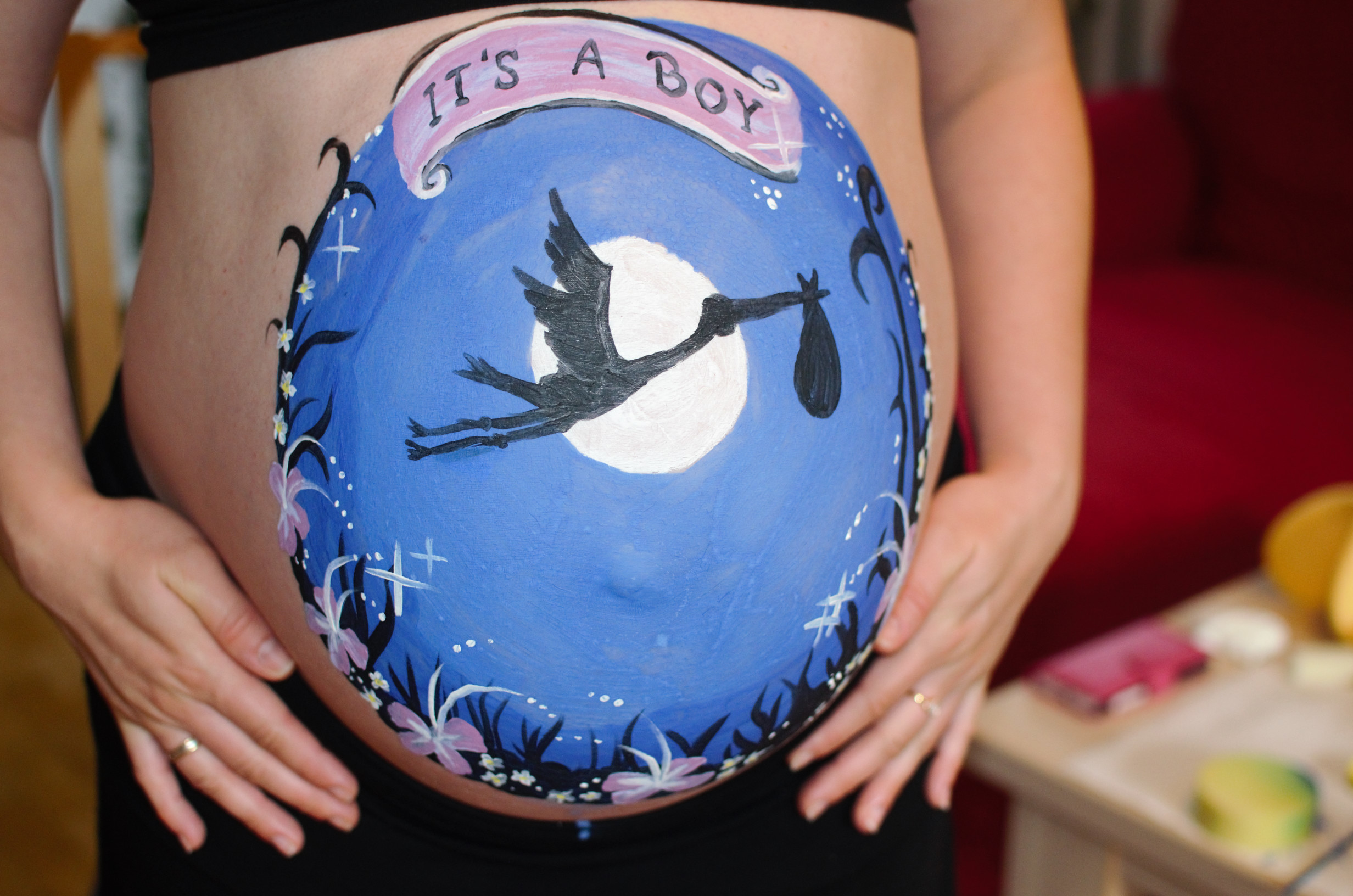 Read further for a making-of.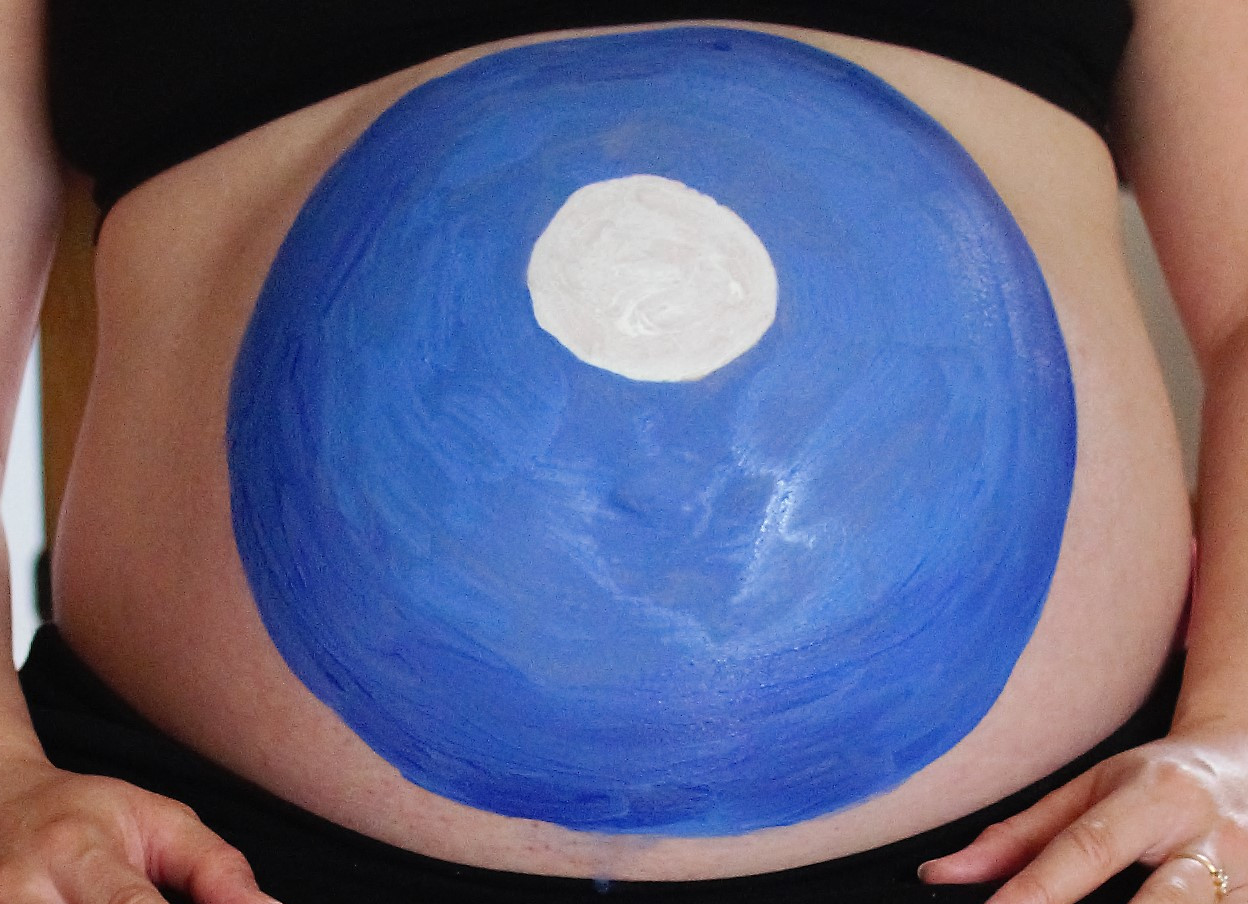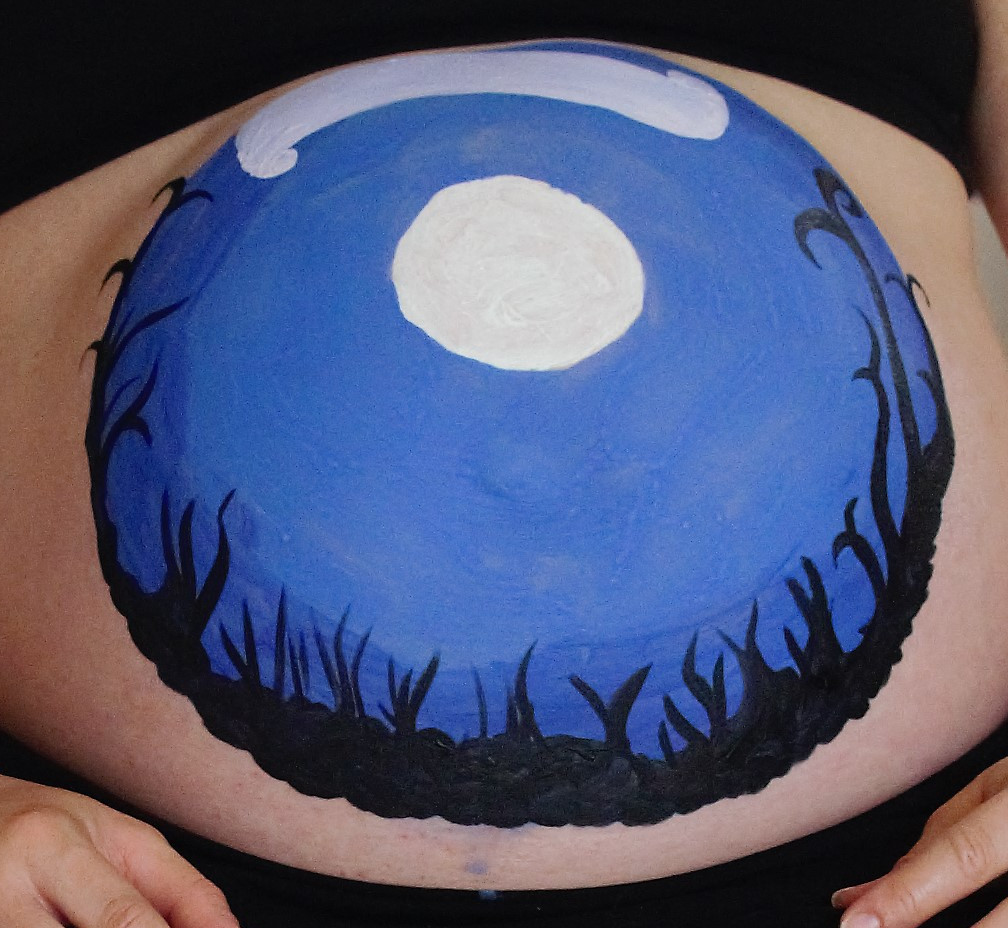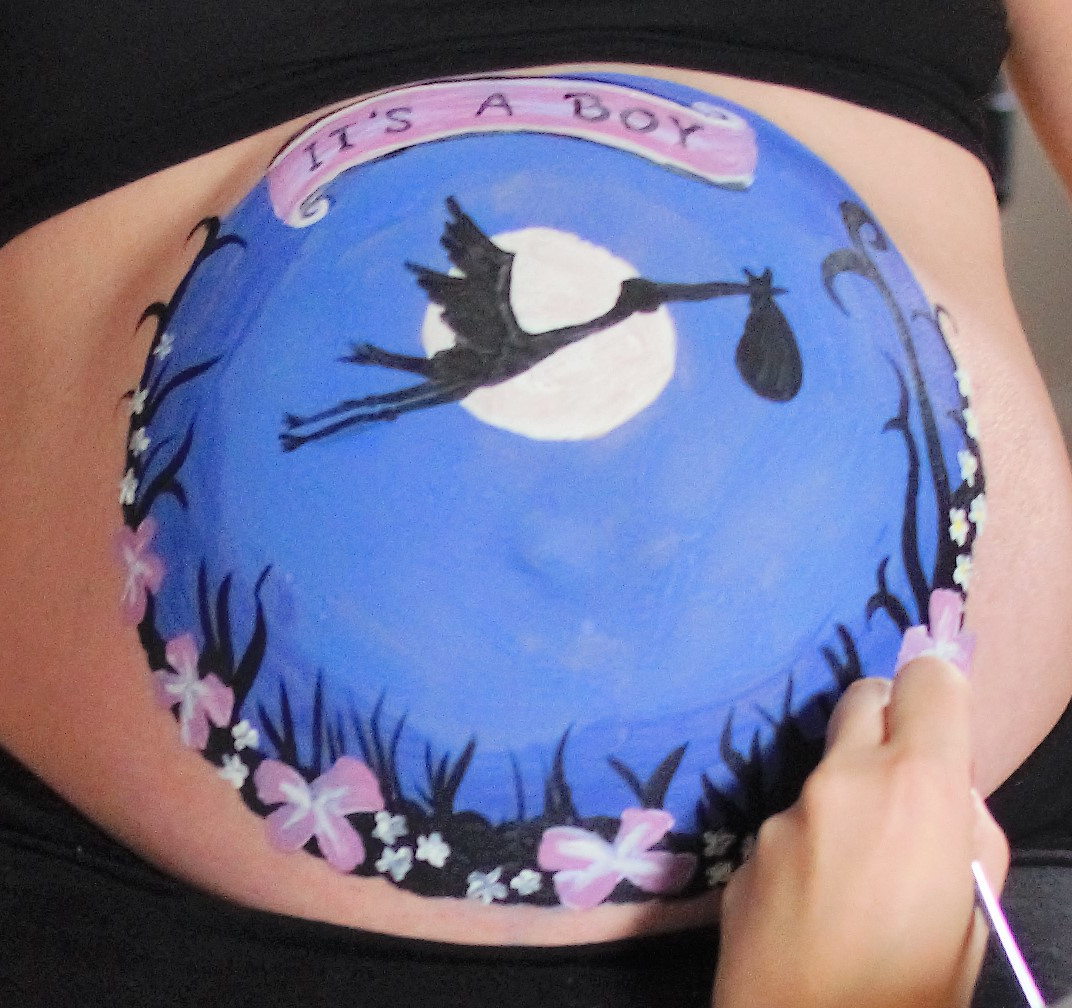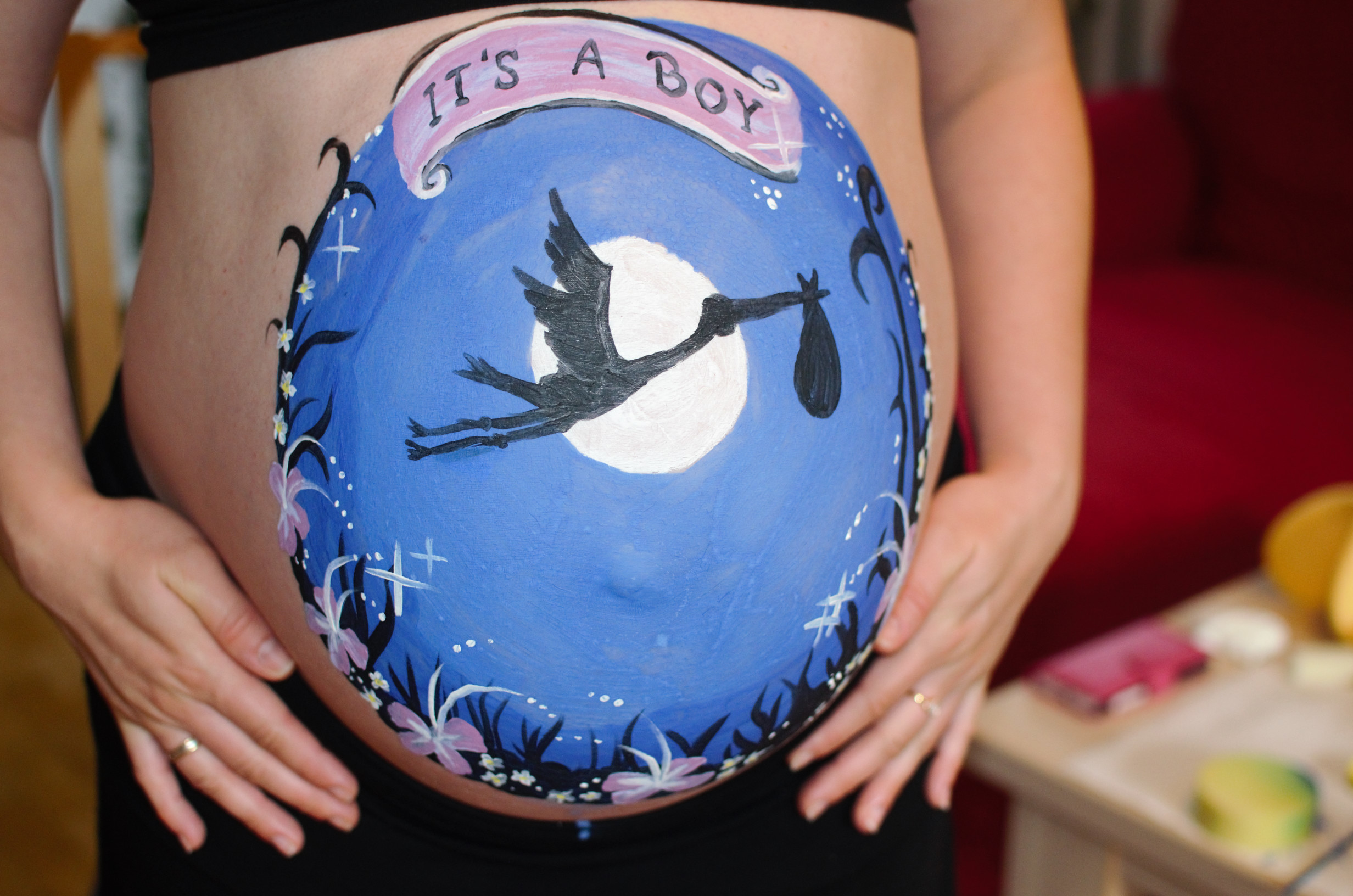 Meanwhile, the little boy came to this world. I wish him a bright future. Thanks to the parents for a nice afternoon in good company.